Zircon
This is the site as it was on the day they let me go.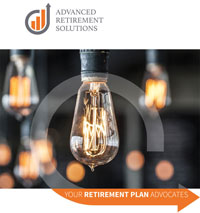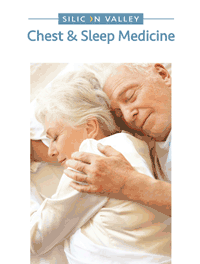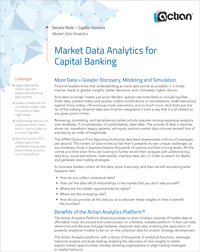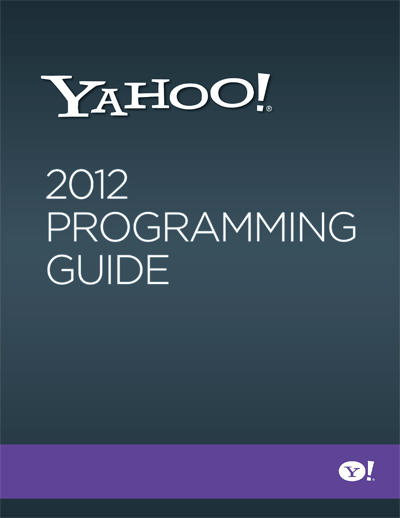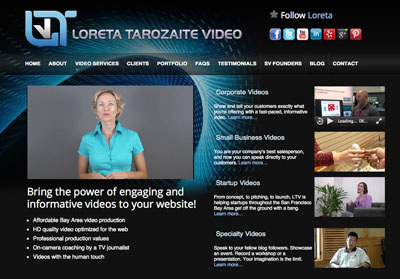 Zircon.com
I was Webmaster at Zircon from 1999 to 2007. I created the first site in raw HTML using BBEdit; I switched to Dreamweaver in 2003. I did all the graphics, writing, design, coding, and photography.
In 2007 they hired an outside agency to redesign the site and this version was retired.
The guy who hired me was Dan Harrell, who is no longer with the company.